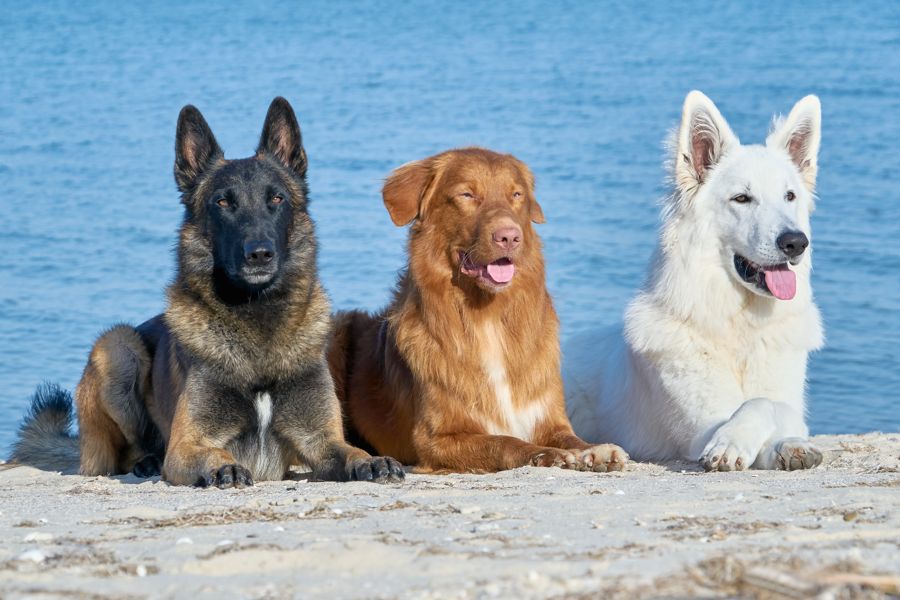 We're always working to improve this website, and make it the best possible place for dog cancer information and support. So if you ever have any questions, experience any problems, or just have a comment or suggestion, we want to know.
The best way to contact us is to:
---
2. Call us on our support line at (833) DOG-TRIBE (833-364-8742), or
3. Contact us through the contact form below
---
…and we'll do our best to respond to any questions or problems as quickly as possible.
We look forward to hearing from you and helping in any way we can.
Warmly,
Ted Schneck
Founder of "The Dog Cancer Tribe"
---